How Cloud-Based EPM Is Reshaping Business Excellence
Defining Enterprise Performance Management (EPM)
Since businesses have unequivocally embraced cloud computing, it became evident that the era of on-premise enterprise performance management (EPM) software was numbered, and the future of EPM would reside in the cloud.
This has presented a formidable challenge for legacy EPM providers as they grapple with transitioning themselves and their clients away from their on-premise roots. In recent years, they've experienced a seismic shift in the landscape, driven by enterprises seeking the cloud's benefits, such as seamless deployment, scalability and cost-efficiency.
EPM is often referred to as the compass of business excellence. By meticulously comparing actual results with forecasts and goals, it acts as your guiding star, illuminating the path to greater success.
So, why should businesses pay heed to the importance of cloud-based EPM? Let's dive into it and explore how it can be your ultimate game-changer.
What is EPM Software?
EPM (Enterprise Performance Management) and CPM (Corporate Performance Management) are closely related concepts, each offering unique focus and benefits. While they share a common foundation, CPM zeroes in on enhancing performance management for finance teams across organisations, whereas EPM casts a broader net. It encompasses the entire enterprise — spanning from finance to sales, human resources, marketing, and other departments. Moreover, EPM doesn't just end at implementation; it calls for periodic adjustments through rolling forecasts to keep budgeting assumptions up to date throughout the year.
But what really amplifies the value of EPM? The secret sauce lies in its modern planning features and functionality. Many businesses might hesitate to part ways with their ageing EPM solutions, fearing the process would be costly and complex. However, the reality is that today's modern planning systems have transformed the upgrade journey into a cost-effective and easily manageable endeavour.
EPM is the key to enhancing an organisation's financial performance and operational efficiency through data-driven planning. Encompassing all facets of an organisation, from systems and processes to day-to-day activities and insightful reports.
Are EPM and CPM Similar to ERP?
These two terminologies can often get a bit tangled. You might have heard it mentioned alongside CPM, or Corporation Performance Management, and, on occasion, mistaken for ERP (Enterprise Resource Planning).
Let's start with EPM and CPM. They are two peas in a pod, often working hand in hand. When these two powerhouses come together, they create a dynamic duo. But don't be fooled; distinctions between them are crucial to understand.
CPM is your go-to for managing the day-to-day operations. It's the engine that fuels your business, capturing transactional data and handling those essential daily tasks. On the other side of the spectrum, we have EPM, the strategic visionary of the business world. EPM zooms out to focus on the bigger picture, diving deep into business analysis and reporting.
In short, while EPM and ERP may seem confusing, they each have their unique role in your organisation. Understanding their differences and harnessing their synergy can lead to more accurate reports and forecasts, ensuring your business is set up for success.
How EPM Adds Benefits to Your Organisation?
It's surprising that some organisations still rely heavily on Microsoft Excel for data collection, validation, budgeting, forecasting, and reporting. The keyword here is "heavily relies on". These legacy processes are time-consuming and riddled with errors, sometimes forcing employees into a perpetual reactive mode and leaving them with little time for strategic initiatives.
The Question Remains, Is it Time to Adopt EPM?
So, what's the real impact? Here's why you must embrace modern, cloud-based EPM solutions to transform your operations and financial outcomes.
Efficiency in Decision-Making
Imagine your organisation making swift, data-informed decisions without the hassle of managing intricate spreadsheets. Modern EPM solutions streamline data collection, validation and analysis, enabling your team to focus on value-adding activities like monthly forecasts and strategic partnerships.
Eliminate Errors and Save Time
Bid farewell to the days of spreadsheet-induced errors that derail your financial plans. EPM software reduces errors and significantly cuts down the time spent on routine tasks, liberating your team for more productive pursuits.
Unlock Strategic Potential
Cloud-based EPM solutions let you explore the "what-if" scenarios, uncover insights, and build strategic partnerships. The ability to model various scenarios and make data-driven decisions ensures your organisation remains agile and forward-thinking.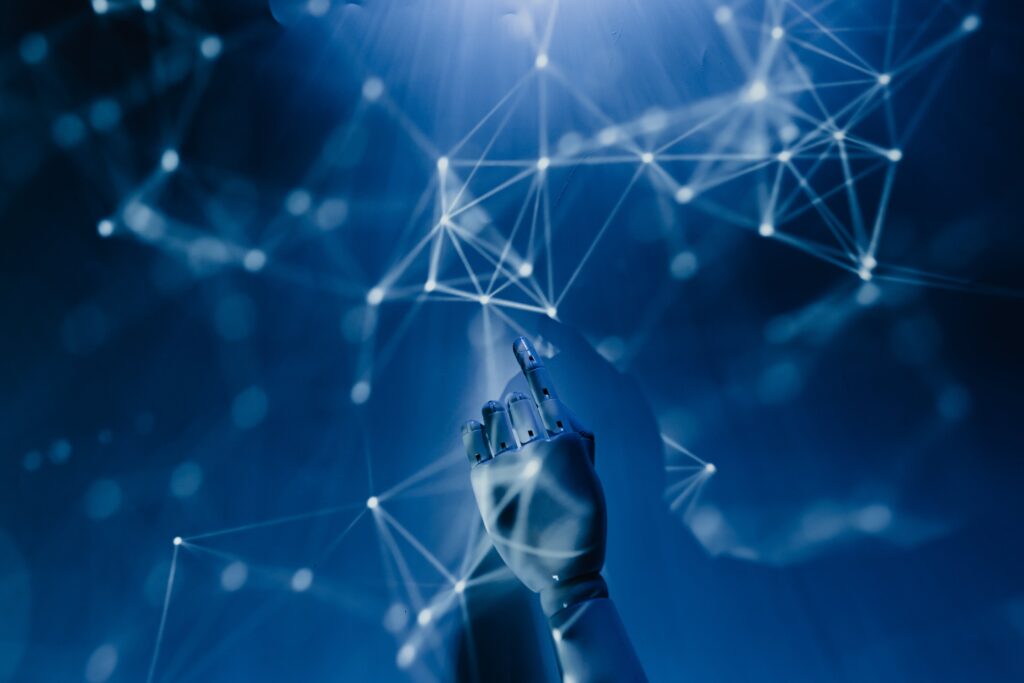 The Workday Adaptive Planning Platform
Not all solutions are created equal. Let's delve into the compelling reasons why business leaders and financial experts are opting for Workday Adaptive Planning.
Rapid Deployment for Swift ROI (Return-on-Investment)
Workday Adaptive Planning outpaces the competition with its remarkable deployment speed. In as little as 4.5 months, even the largest global corporations witness a substantial return on investment. This means you can start reaping the benefits of Workday Adaptive Planning's capabilities faster than you ever thought possible.
Managing Large Amount of Data
Data is the lifeblood of modern financial planning and analysis (FP&A), but it can become a double-edged sword when it overwhelms your team. Workday Adaptive Planning steps in to handle the ever-expanding data volumes, transforming information into actionable insights.
User-Friendly Visual Analytics
Workday Adaptive Planning paves the way for a more collaborative and insightful environment. Visual analytics provide accessible insights through self-service enterprise reporting and dashboards. This easy-to-interpret data is readily shareable, allowing anyone to view the dashboard.
Elevating Business Agility
Adaptability is the cornerstone of successful businesses, especially in times of economic uncertainty. Workday Adaptive Planning equips FP&A teams with scenario planning capabilities. Quickly craft what-if scenarios, build iterative models, and report results with precision. This dynamic approach ensures your organisation can navigate change, budget using real-time data, and make informed decisions.
Streamlining Critical Planning Processes
Workday Adaptive Planning automates these crucial financial planning processes, accelerating reporting cycles while guaranteeing accuracy. Automated updates and security patches enhance the user experience and adoption. With Workday Adaptive Planning, your finance teams can focus on high-value analysis and strategic decision-making.
Unparalleled Data Security
Security is non-negotiable, and Workday Adaptive Planning delivers world-class encryption and compliance. Rest easy knowing that your sensitive data is safeguarded around the clock in a proven multi-tenant environment. It continuously monitors systems, providing peace of mind in an age of data breaches.
In a nutshell
It has become imperative for businesses to give a final goodbye to legacy or subpar EPM solutions. The road to sustainable success now lies in adopting a genuine cloud-based planning solution, exemplified by Workday Adaptive Planning. This cutting-edge solution equips you with the tools you need to effortlessly adapt. In doing so, you are not merely compiling numbers but actively steering the ship toward strategic excellence.
Experience Workday Adaptive Planning Today.