A top-tier system for manufacturers designed to extend and seamlessly integrates with their global supplier and partner networks. Manufacturers worldwide can run a modern business with real-time information access using extensive applications.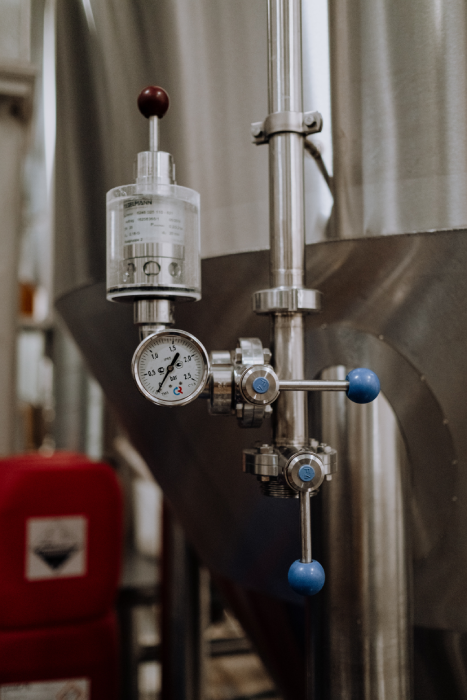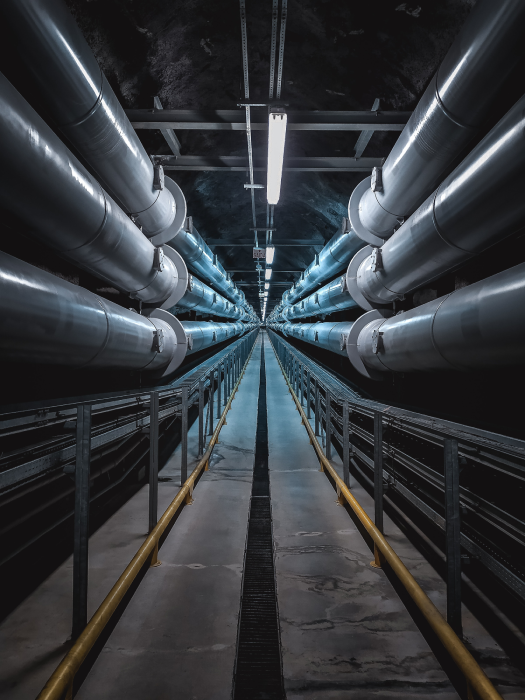 Order quoting, allocation, coordination, and execution processes are automated. You can fulfil orders efficiently using global inventory availability and business rules—plus, manage orders in a single system with integrated order-to-cash procedures. 
Manufacturing operations are streamlined using NetSuite's cloud-based business management solutions. In supporting suppliers, NetSuite automates the whole product lifecycle management, including quote-to-cash and plan-to-report procedures.