Exclusive Networking Event
Workday Discover Malaysia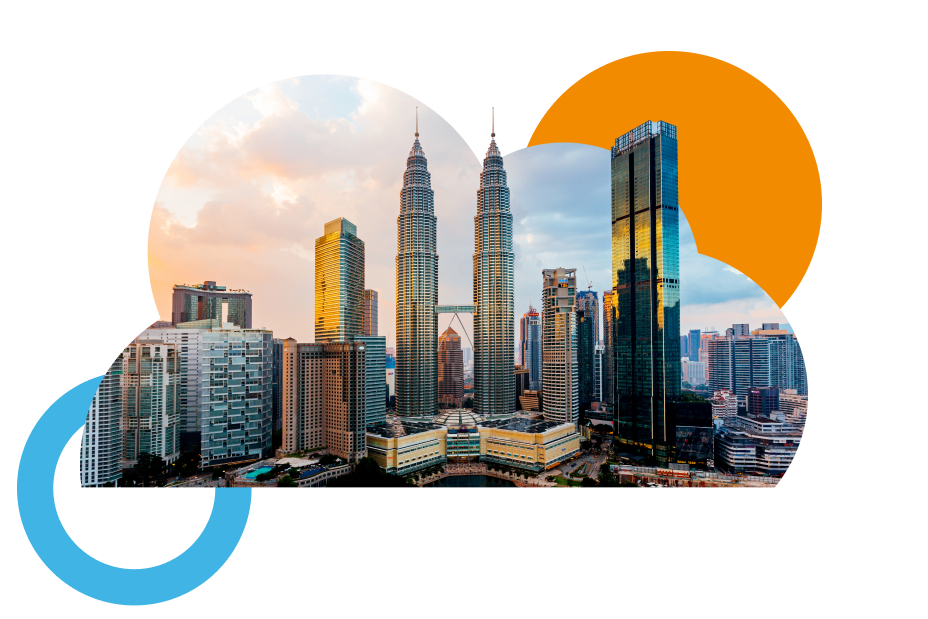 Workday Discover 2023 invites you to delve into the possibilities that lie beyond the horizon. Embracing a people-first approach, this event will explore current topics and emerging trends with a comprehensive view, recognising the intrinsic connection between work and life. 
This year's event is geared toward inspiring and empowering you to confront future challenges by harnessing the adaptability and innovation of the Workday platform.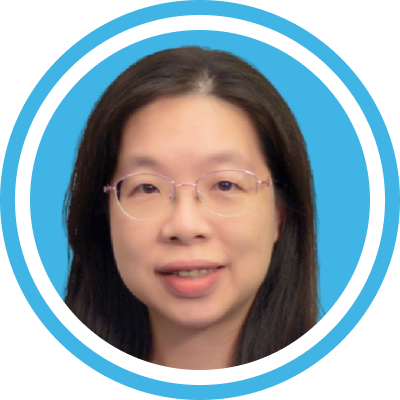 Vice President, Performance, Remuneration and HR Systems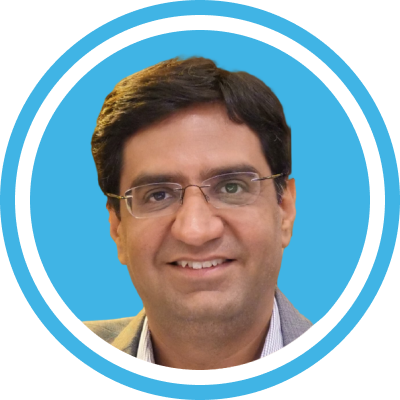 Chief Financial Officer, Asia and China
Workday Vision Keynote: Explore New Horizons
Customer Thought Leader Showcase
The Explorer's Mindset: Into the Unknown
Thank You and Plenary Close
Networking Lunch @ Discovery Zone
11:00 AM
Leaders of Change - Strategy and Vision for CHRO's
11:40 AM
Leverage AI and ML to Outperform with Skills-Based Talent Management
12:00 PM
Manage Change and Navigate Uncertainty Through Meaningful Employee Experiences
11:00 AM
Value Creator: The Next Evolution of Finance
11:40 AM
Planning in a Time of Economic Uncertainty
12:00 PM
Transform Finance through Efficiencies and Augmented Insights Leveraging
AI and ML
11:00 AM
Achieving the Power to Adapt - Technology Strategy and Vision
11:40 AM
Building Trust and Reducing Cyber Risk with Cloud Computing
12:00 PM
Enabling Success in Transformation - Customer Journey and Value Realisation with Workday
We look forward to having you at the event.
Form - Event 3 (Exclusive Networking Event)
This form is created for event.
"*" indicates required fields
Please arrive 5 minutes early for the registration